Community
Hampton Chase Recreation Association is a community of 393 homes, within the greater Hampton Forest HOA, and located is in Fairfax, Virginia.  HCRA is near near Centreville, historic Clifton, and the Fairfax Government Center.  These single-family homes were built in multiple sections starting in the mid 1980's and finishing in the mid 1990's. All homes in the HCRA community include membership to the swimming pool and clubhouse, located at 5492 Ashleigh Road.  The HCRA is affiliated with the Hampton Forest HOA.
Hampton Chase Recreation Association
The Hampton Chase Recreation Association pool and clubhouse complex sits on 6 acres in the heart of the neighborhood, which is open from Memorial Day to Labor Day each year.  Throughout the year, the facility is available for private parties and events and hosts the monthly meetings of the Hampton Chase Recreation Association and the Hampton Forest HOA.  Visit the Clubhouse page to learn more about renting the clubhouse for your event.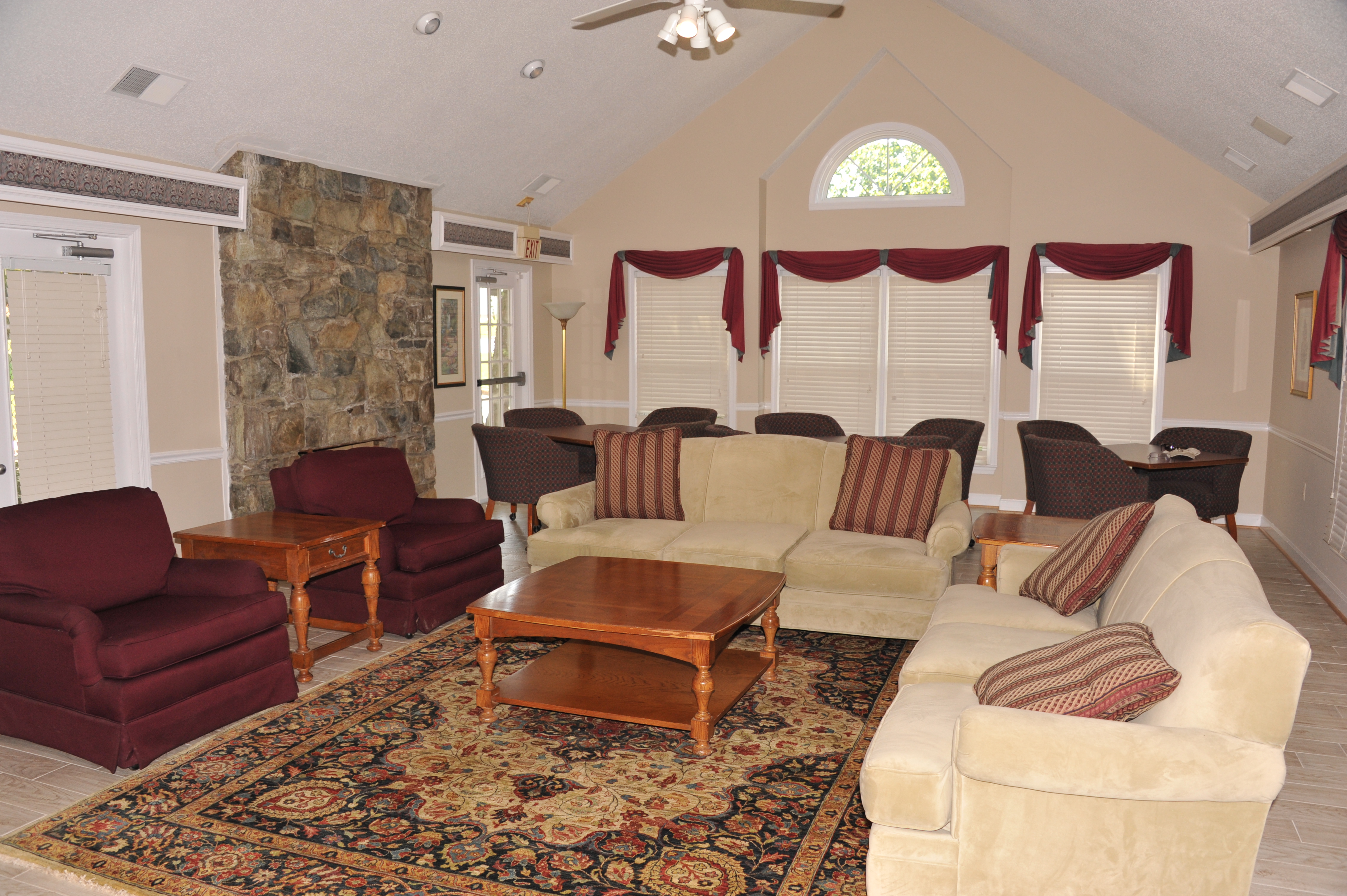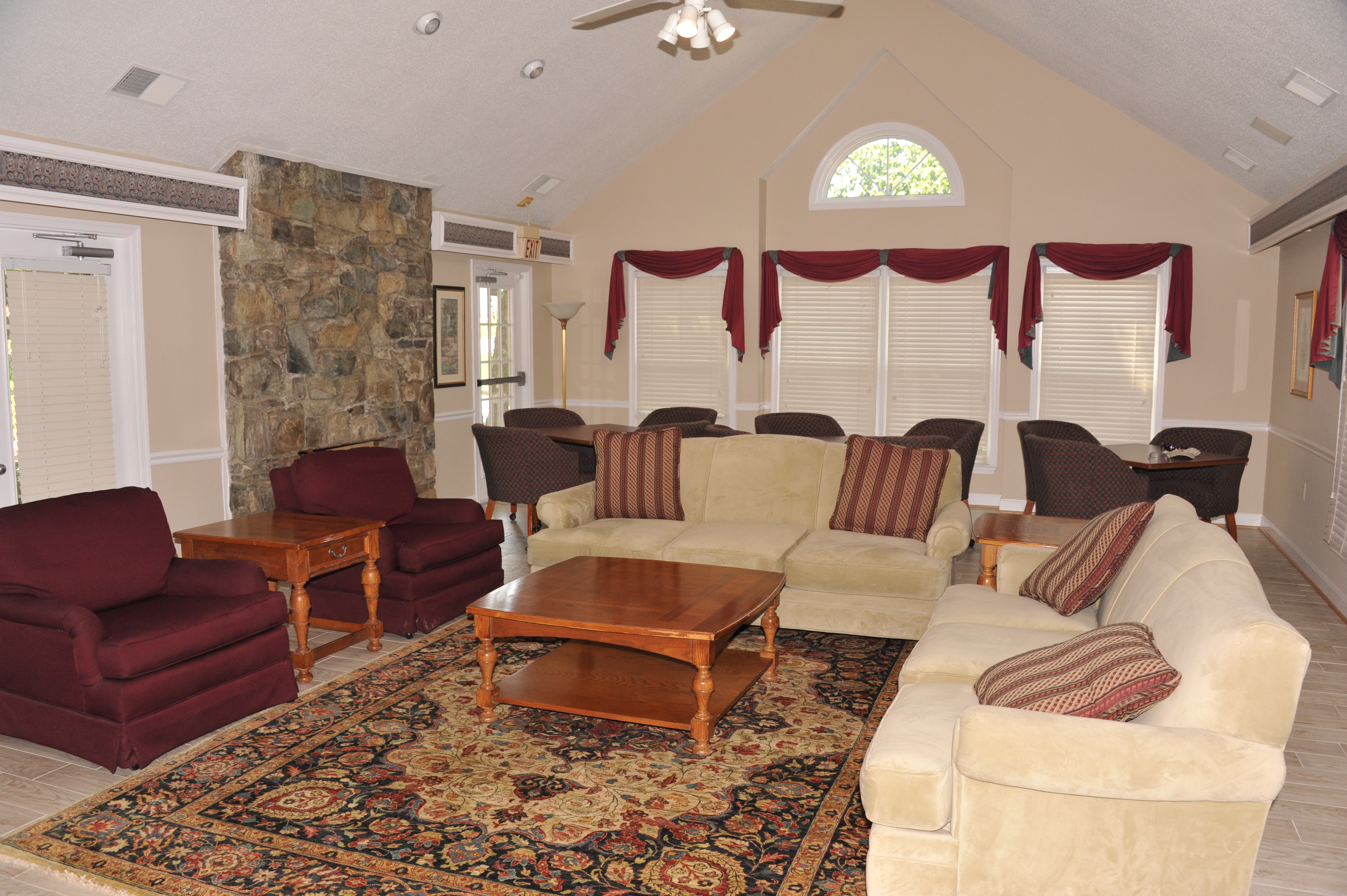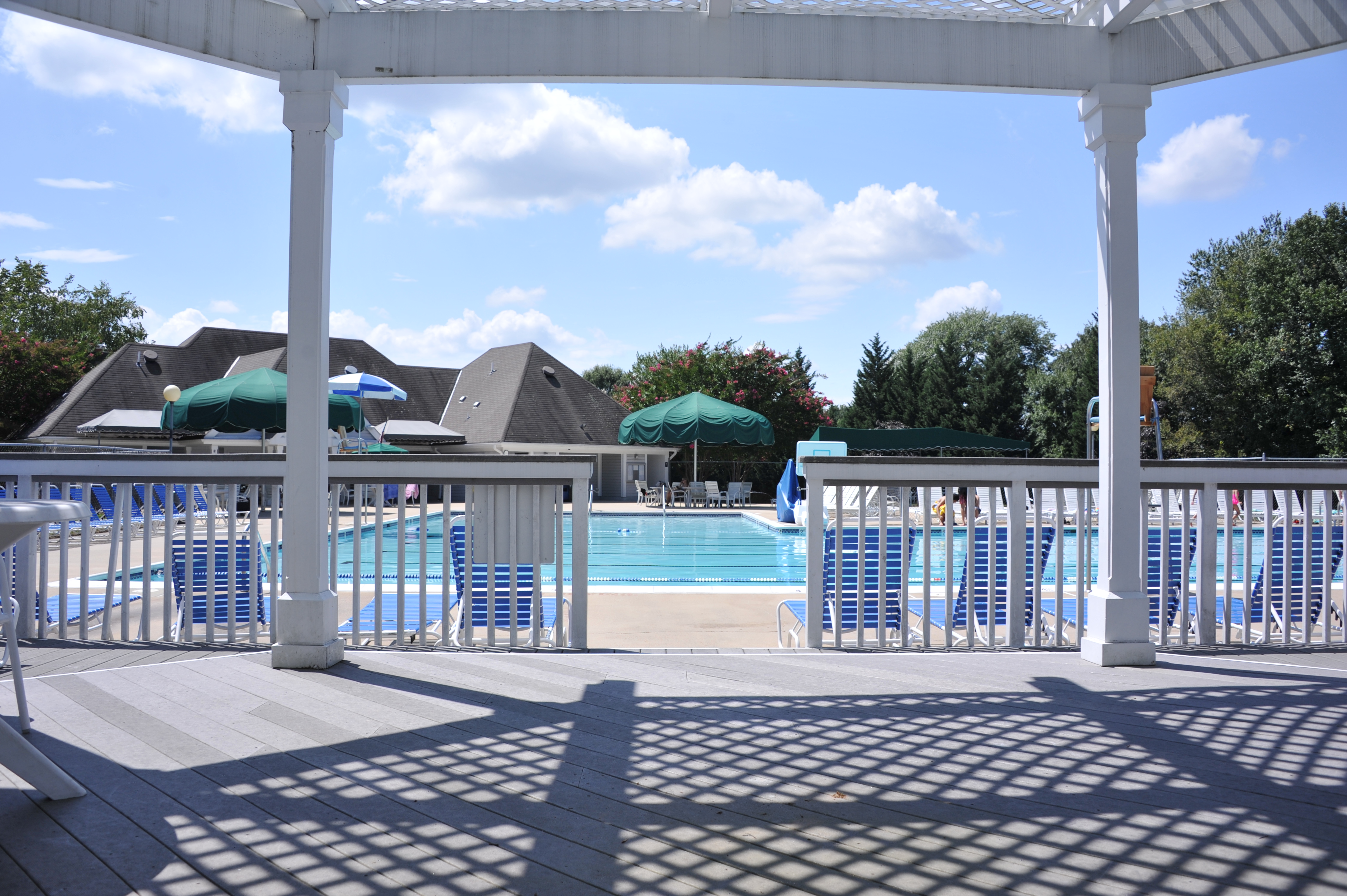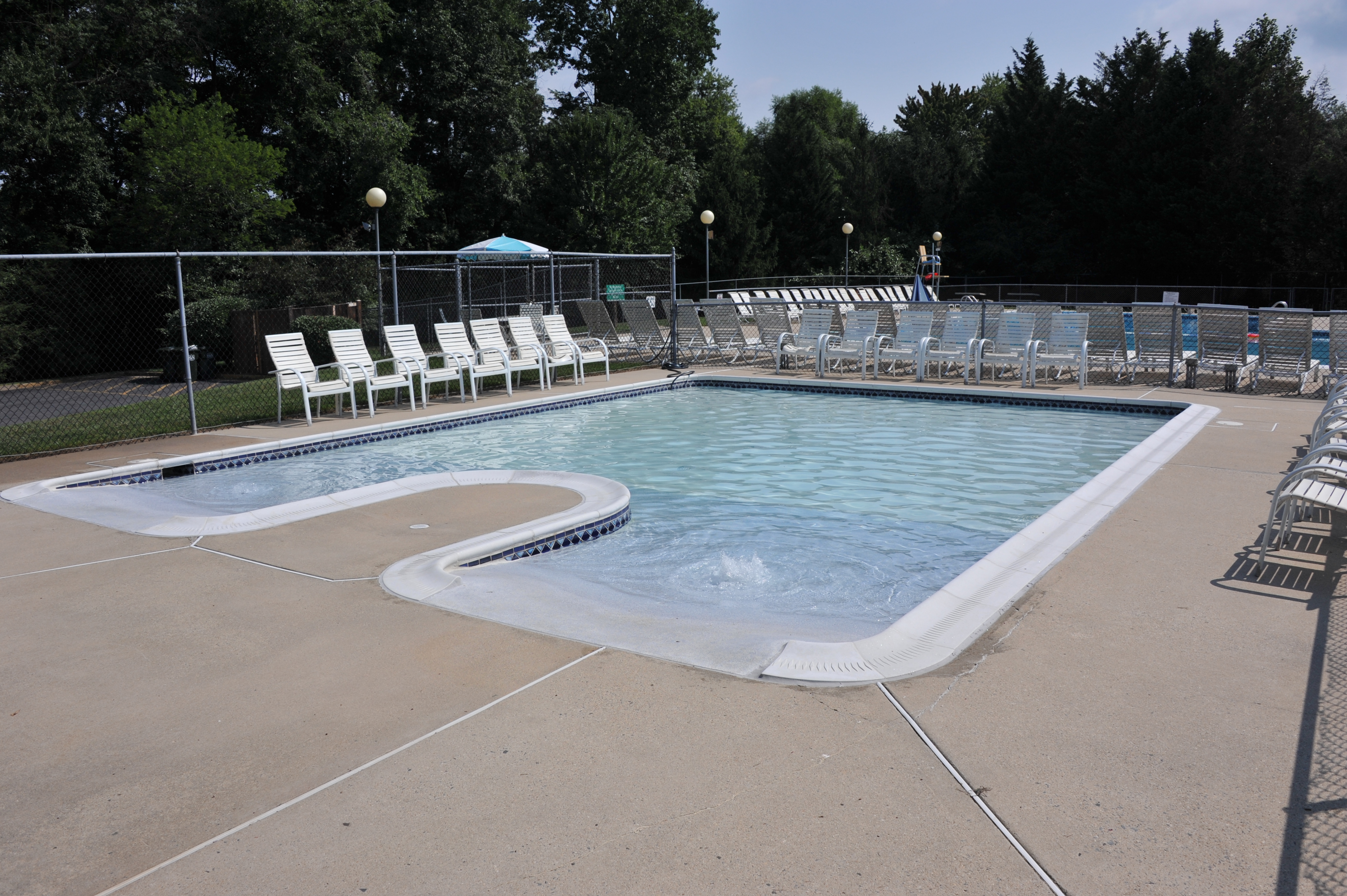 HCRA Board
Adrea Marshall, President
David Lee, Vice President
Dave Gundlach, Secretary
Andy Kalnins, Treasurer
David Klain, Member-At-Large
Please join the HCRA Board of Directors at the Hampton Chase Clubhouse on the 3rd Thursday of each month starting at 7:00 pm for our regular monthly business meeting.