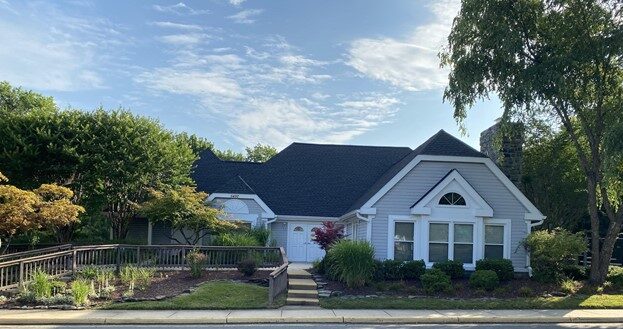 Hampton Chase Recreation Association
and Home of the Sharks!
Welcome to the HCRA - we hope this site provides you with the information you need to learn about our association and enjoy the facilities.  The HCRA clubhouse and pool are located on six acres within the Hampton Forest neighborhood.
All persons in the Hampton Chase Recreation Association are automatically members of the pool as part of your homeowner covenants.  Each year HCRA opens its doors to Hampton Forest HOA and many of the other HCRA neighboring associations to apply for associate membership.  Please visit our Membership Page for more information.    
For more information about the pool and other HCRA activities, contact us at info@hcrafairfax.org and subscribe below for our email list.

---
2023 ANNUAL MEETING
Please visit our page at Annual Meeting for the most up-to-date information.
The Annual Membership Meeting will be held on November 16, 2023 at 7:00 PM virtually and in-person.
DATE: November 16, 2023
TIME: Online Registration begins at 6:30 p.m. Meeting starts promptly at 7:00 p.m.
Zoom Register in advance by visiting: https://bit.ly/3Q58jL9
Select "Join Meeting" and enter Meeting ID: 849 5171 6494 (no passcode needed)
After registering, you will receive a confirmation email containing information about joining the meeting. 
The primary business of the Annual Membership Meeting will be to elect three (3) homeowners to serve on the Board of Directors. Two positions will be for a two-year term and one position will be for a one-year term.
This year, in lieu of submitting a paper proxy or ballot, we encourage you to vote electronically. This is a safe and efficient method to increase participation. Each property with an email on file will receive an email invitation to vote from the community voting site: https://hamptonchase.ivotehoa.com/register. If you do not receive the email by October 30, 2023, you can request your code by emailing your name and street address to the Hampton Chase Management Team at Cardinal Management Group at hamptonchase@cardinalmanagementgroup.com.
---
HCRA Board of Director

s meet on the 3rd Thursday of each month

at 7:00 pm

.
Please find

the HCRA Board Packet for the upcoming board meeting on CINC under Documents / Board Packages / 2023.   
HOW TO JOIN THE MEETING (via computer or Zoom app)
Join Zoom Meeting
Meeting ID: 860 5600 5000
One tap mobile
+13017158592,,86056005000# US (Washington DC)
+14702509358,,86056005000# US (Atlanta)
You can also download the Zoom App:
Android Devices                                  Apple Devices
---
HIGH SIERRA POOLS
High Sierra Pools is hiring lifeguards for Summer 2023! If you've got good swimming skills and are looking for a fun summer job where you can make a difference in your community, this is the job for you. Apply online:
HSP's number one goal at every pool we run is to ensure a safe pool environment, we make sure our lifeguards receive all the support they need to stay safe and successful while doing their jobs. High Sierra Pools lifeguard positions offer:
Competitive pay and bonuses: our rates for certified lifeguards are among the highest in the industry.

Lifeguard Training and certification: ask about our discounted lifeguard training courses.

Flexible work schedule: work full-time, part-time, or flex hours as a High Sierra certified lifeguard.
Summer is too short for the wrong job!
---
POOL PASS REGISTRATION
HCRA has moved into the 21st Century with its online portal for pool pass registration and check-in. Online registration requires an initial two-step process for first-time users.  Following years, once you have paid your dues for the year, you will only need to access the system to make changes to your family information, if necessary.
Click here to register for online pool pass!

If you have any questions or need to see the instruction, please CLICK HERE.
Once you have received final approval by the system, please download the app on your phone for easy access to check-ins and up-to-date notifications on pool opening and closure (i.e. weather or swim meets).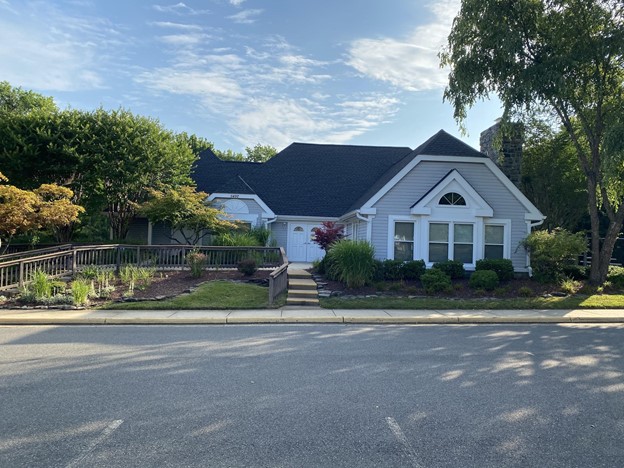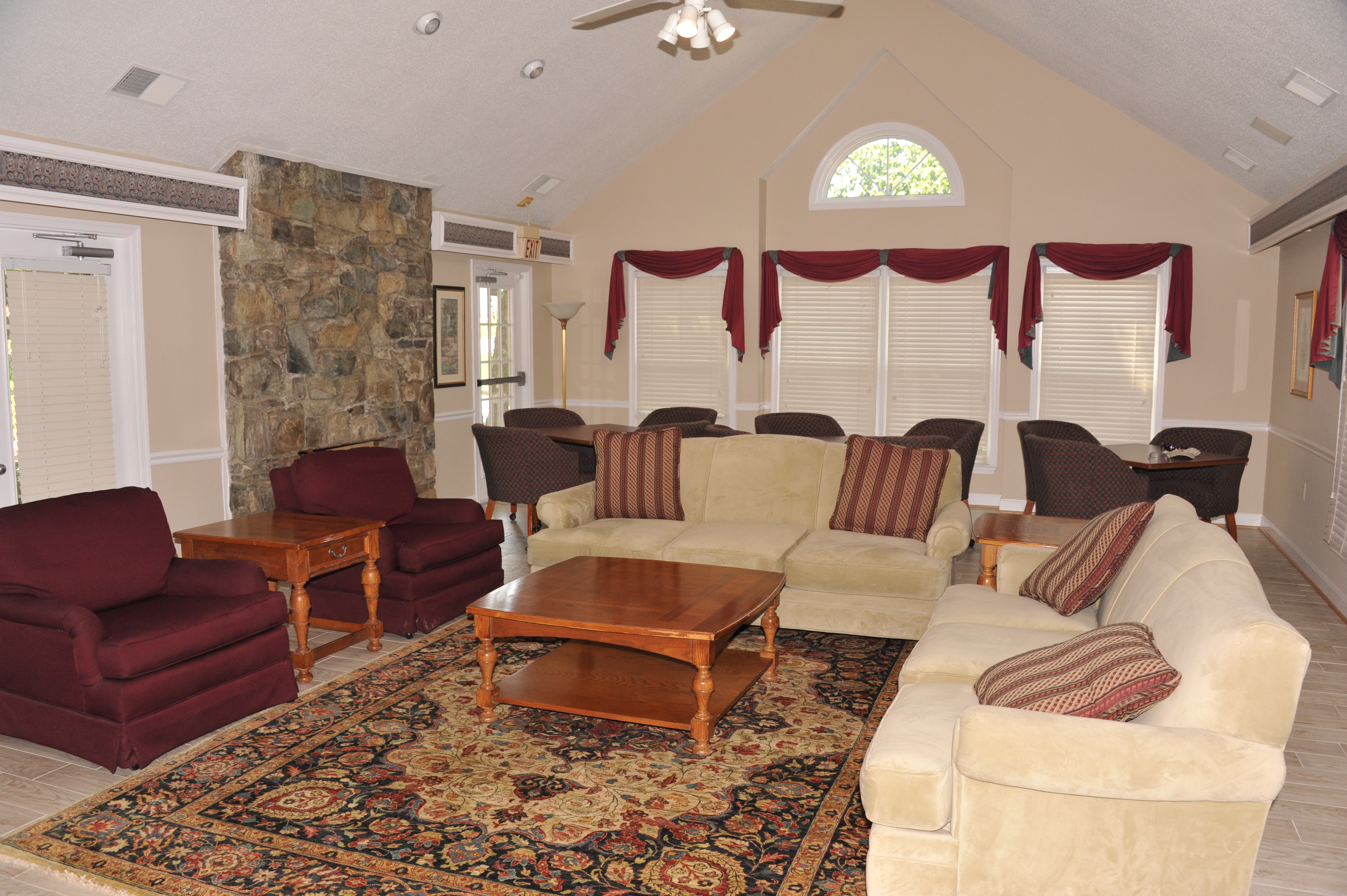 Learn more about the HCRA