Clubhouse is currently closed.
The Clubhouse will remain closed through December 31, 2020 due to the ongoing COVID-19 situation, subject to change by the Board. 
~~~~~~~~~~~~~~~~~~~~~~~~~~~~~~~~~~~~~~~~~~~~~~~~~~~~
2020 ANNUAL MEETING 
The HCRA has decided to hold the Annual Meeting via a combined zoom and in-person format on the evening of November 19, 2020.  Information on how this will be conducted will be distributed via email, snail-mail, and posted to our website at Annual Meeting 2020.
There are three (3) seats on the Board that are open for election this year.  Board seats carry with them a two-year commitment to the Board.
David Lee has agreed to stand as the Nominating Chair for the annual meeting.  If you are interested in running for the Board or would like to assist by serving on the nominating committee, please email Nominations@HCRAFairfax.org.
HCRA Board of Director

s' next meeting will be on 

Thursday, October 15, 2020

at 7:00 pm.
Please Note

: Due to the unprecedented nature of the evolving COVID-19 pandemic, the Board will be meeting via conference call to conduct its business this month. 
Click here to access the HCRA Management Report for the upcoming board meeting.   
HOW TO JOIN THE MEETING (via computer or Zoom app)
Please register in advance for this meeting:
https://us02web.zoom.us/meeting/register/tZUkce6oqD0pE9zhNdO0seYd9HGDpZB1_ys4
After registering, you will receive a confirmation email containing information about joining the meeting.
You can also download the Zoom App:
Android Devices                                  Apple Devices
~~~~~~~~~~~~~~~~~~~~~~~~~~~~~~~~~~~
Hampton Chase Recreation Association
and Home of the Sharks!
Welcome to the HCRA - we hope this site provides you with the information you need to learn about our association and enjoy the facilities.  The HCRA clubhouse and pool are located on six acres within the Hampton Forest neighborhood.
All persons in the Hampton Chase Recreation Association are automatically members of the pool as part of your homeowner covenants.  Each year HCRA opens its doors to Hampton Forest HOA and many of the other HCRA neighboring associations to apply for associate membership. For more information about membership and HCRA activities, contact us at info@hcrafairfax.org and subscribe below for our email list.

---
NEW POOL PASS REGISTRATION
HCRA has moved into the 21st Century with its online portal for pool pass registration and check-in. 
Due to the COVID-19 situation, we will only be offering associate membership to the Hampton Forest Homeowners Association (as required by our governing documents).  HCRA will not open its associate membership to homeowners from Hampton Woods I and II, Hampton Estates, Buckley's Reserve, Estates of Fairfax, Hayden Village, The Reserve at Hampton Springs, and Braddock Farms for the 2020 Pool Season.  We wish everyone a good summer and hope to see you again in 2021.  
Online registration requires an initial two-step process for first-time users.  Following years, once you have paid your dues for the year, you will only need to access the system to make changes to your family information, if necessary.
Please click the link below to start the registration process.
Click here to register for online pool pass!

If you have any questions or need to see the instruction, please CLICK HERE.
Once you have received final approval by the system, please download the app on your phone for easy access to check-ins and up-to-date notifications on pool opening and closure (i.e. weather or swim meets).
PICTURES:  Once you have completed the two-step online registration process, we will need your picture to upload into the new system.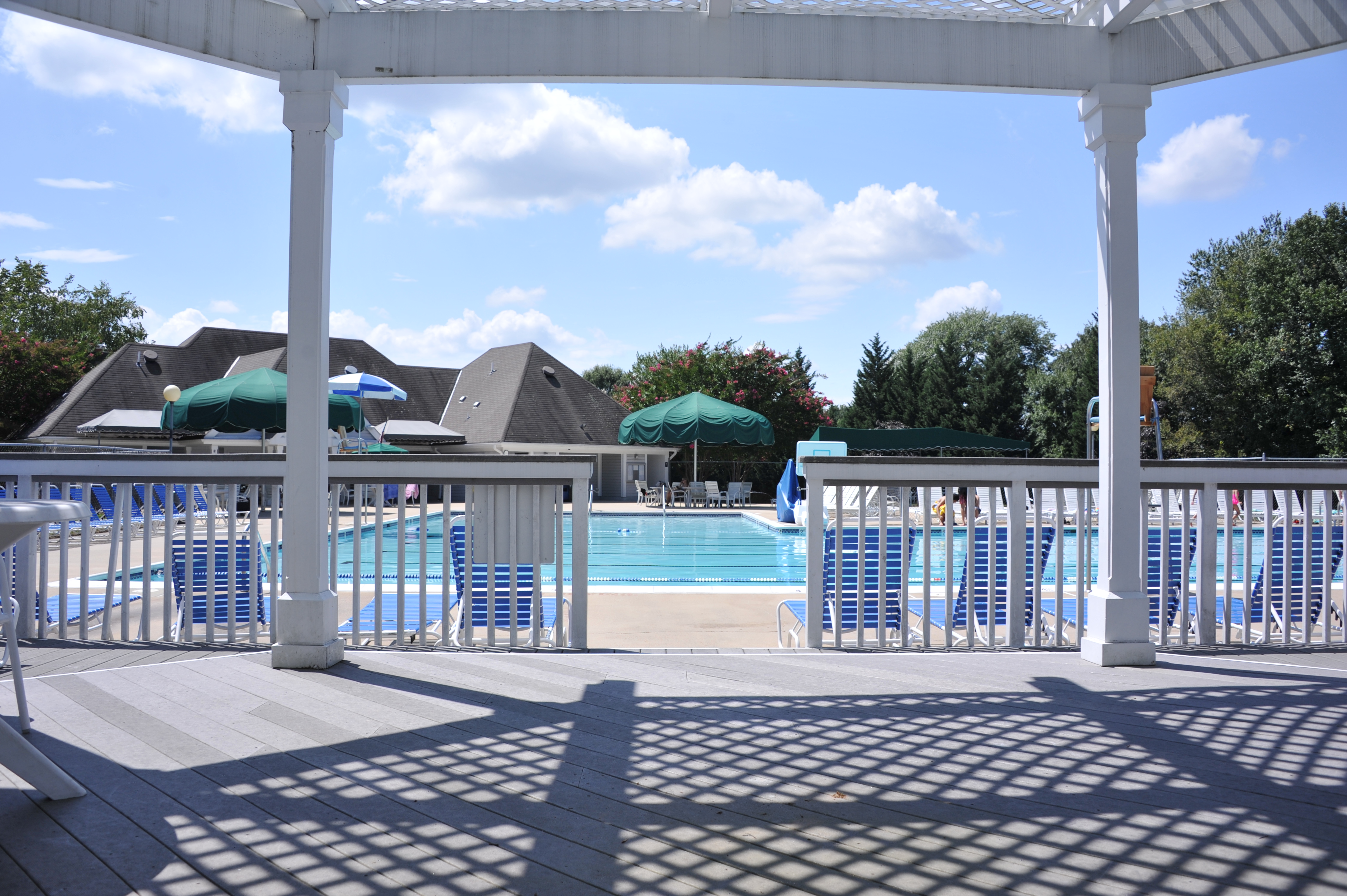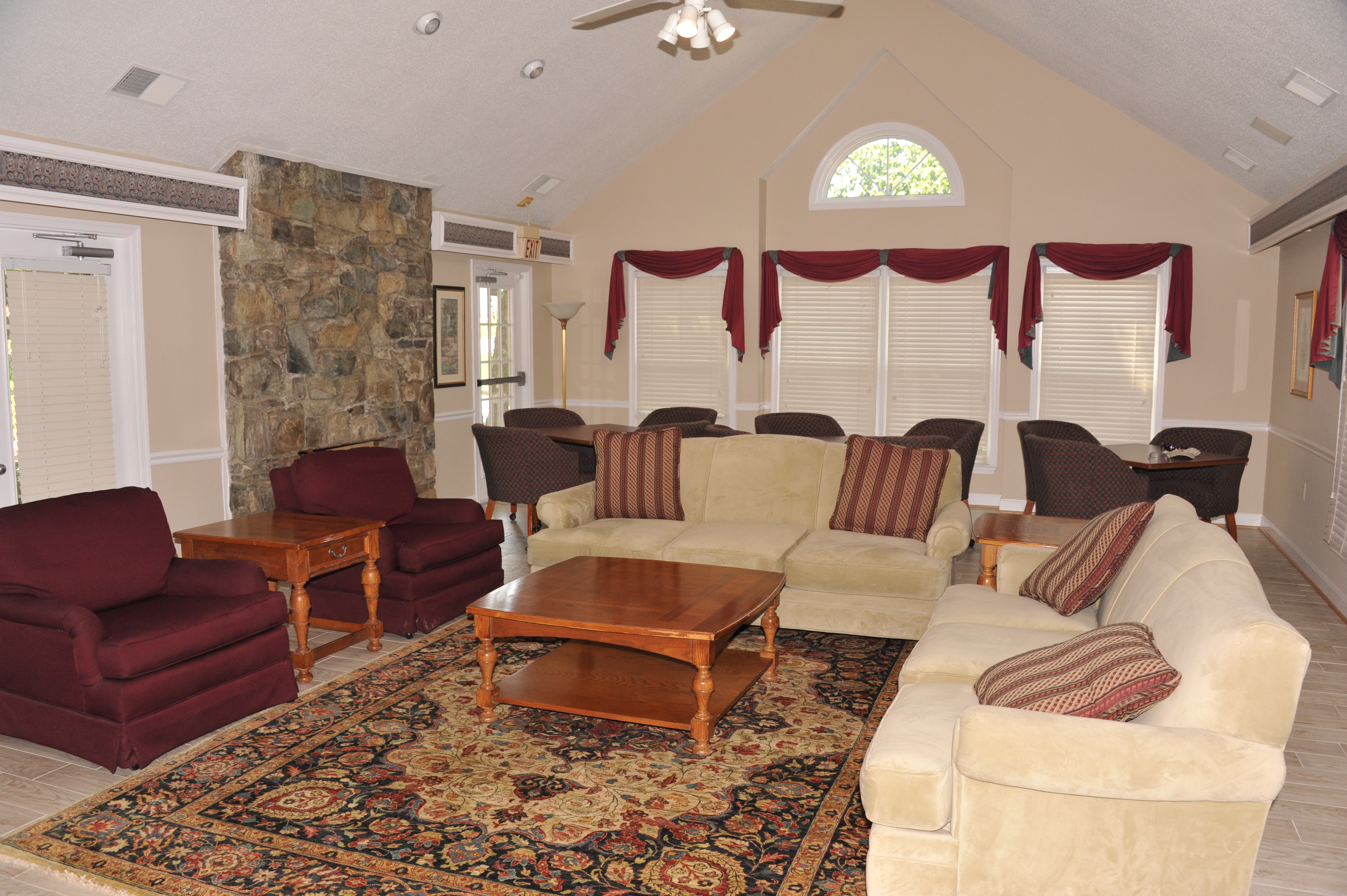 Learn more about the HCRA