Hampton Chase Recreation Association
The Hampton Chase Recreation Association sits on 6 acres in the heart of the neighborhood.  The facility has a clubhouse and pool complex that is open from Memorial Day to Labor Day each year.  Throughout the year, the facility is available for private parties and events and hosts the monthly meetings of the Hampton Chase Recreation Association and the Hampton Forest HOA.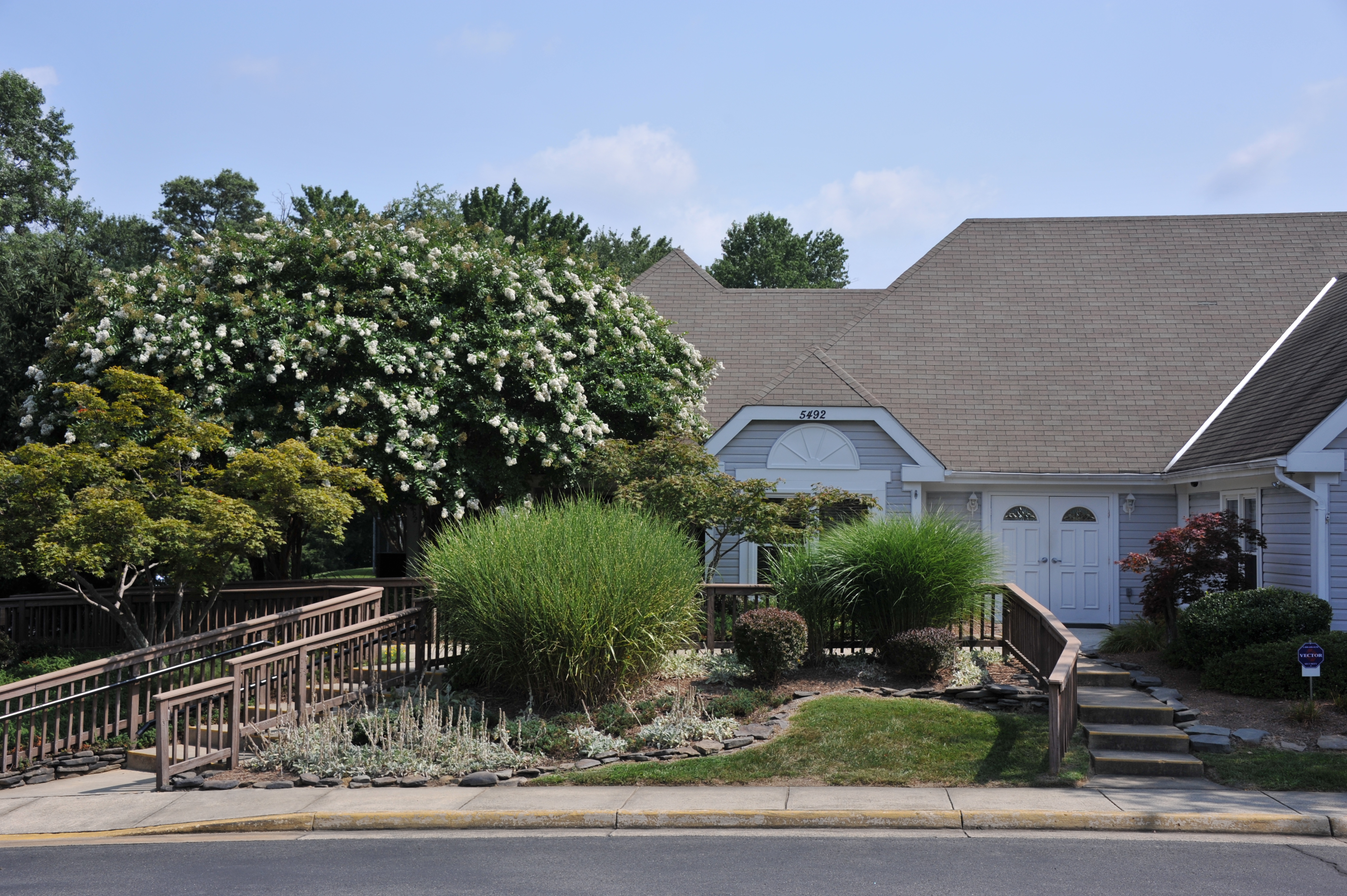 Clubhouse Amenities, Events, and Activities
The HCRA clubhouse offers a spacious common room, large foyer, kitchen, locker rooms, and many other amenities. It is a great place to meet and currently hosts several neighborhood clubs and organizations.  The clubhouse, pool and grassy areas are available for rent by homeowner members in good standing with the HCRA. 
The following forms provide the details for clubhouse rental by homeowner members in good standing and community groups of the HCRA. 
Please contact Cardinal Management at least two (2) weeks prior to the event date to secure a reservation and submission of the forms and payments.
HCRA Homeowner Rental Agreement