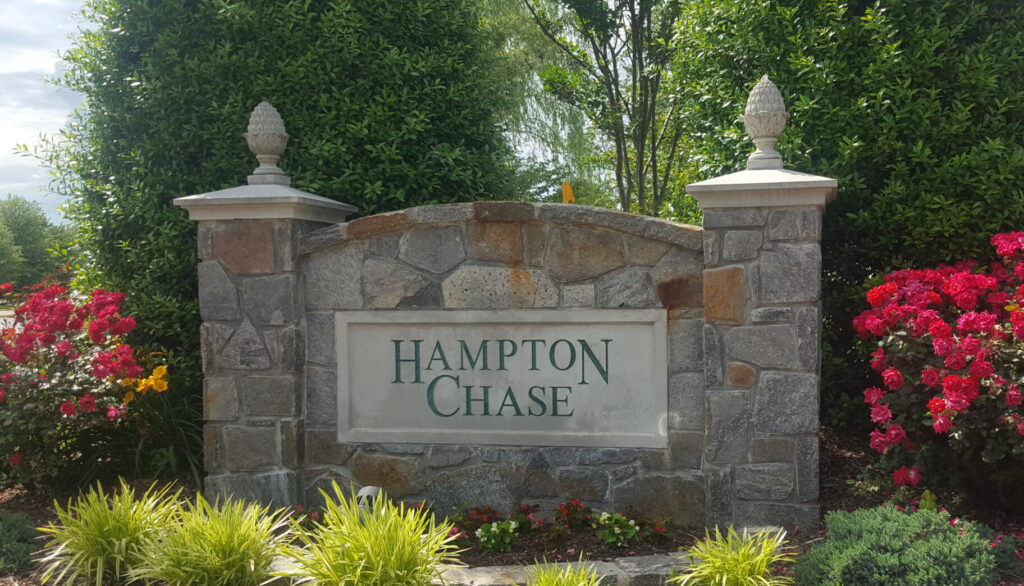 The Board has approved the 
2023 Pool Membership Fee is

$665.00
Further information about HCRA Membership can be found below
MEMBER ONLY PORTAL
Please use the link below to access CINC -- a member-only portal -- where you will find access to our governing documents, clubhouse reservations, and other pool-related forms and information.
https://cardinal.cincwebaxis.com/
DOWNLOAD MOBILE APP
You can also access it through the CINC mobile app


Associate Membership
Hampton Chase Recreation Association is looking forward to welcoming all Associate Members of the following associations to our pool located at 5492 Ashleigh Rd Fairfax, VA 22030:
Hampton Forest
Hampton Woods I
Hampton Woods II
The Reserve at Hampton Springs
Hayden Village
Braddock Farms
Hampton Estates
Estates of Fairfax
Buckley's Reserve
To purchase the membership, please print out the HCRA 2023 Outside Pool Membership and make payment to "Hampton Chase Recreation Association" by mailing the invoice and check to:
Hampton Chase Recreation Association
c/o Cardinal Management Group
4330 Prince William Parkway, Suite 201
Woodbridge, VA 22192
If you have any questions regarding the payment or invoice, please contact hamptonchase@cardinalmanagementgroup.com. 
FIRST-TIME: Online pool pass registration is now open on CellBadge! Online registration requires an initial two-step process for first-time users which can take between 24-48 hours to process.  Once you have completed the two-step online registration process, please submit pictures of each family member (passport photo headshots) to Info@HCRAFairfax.org and they will be uploaded to your account.
RETURNING: If you registered last year, once you have paid the annual membership fee, you will only need to access the system to update your family information, if necessary.
Hampton Chase Members
Per the HCRA's Declarations, the Hampton Forest addresses in Sections Four through Eleven, are mandatory members of HCRA and are required to pay the HCRA annual assessment fee. If your address is not listed, you are not a member of HCRA, and membership is optional (see Associate Membership below).
A list of all members within HCRA can be found here at HCRA Membership Addresses.
An invoice for the annual assessment will be mailed to you at the beginning of the year and payment of the annual assessment is due by February 1st of each year.  Payments received after January 31st will result in a late fee of $25, which will be added to your HCRA account.
Please contact the Cardinal Management Group Accounting Department at (703) 569-5797 if you do not receive an assessment invoice for this year. Cardinal Management Group, Inc. offers a direct debit program (please click here for the Direct Debit Fillable Form). You can also pay your assessment online through the Cardinal Management Group, Inc. website Make-A-Payment. This service is available for a nominal fee and rates are subject to change without further notice.
Please note the Association's payment address. If you utilize your personal bank's bill pay service or send a personal check, please be sure to confirm the remittance address is:
Hampton Chase Recreation Association
c/o Cardinal Management Group, Inc.
P.O. Box 52358
Phoenix, AZ 85072-2358
If you need a resale or refinance disclosure package, please contact Cardinal Management or order one from their Resale Disclosure Package page.