The HCRA Board of Director

s' next meeting will be on Thursday, June 20

, 2019

 at 7:00 pm. 

Homeowners are welcome to attend.
~~~~~~~~~~~~~~~~~~~~~~~~~~~~~~~~~~~~~~~~~~~~~~~~~~~~
LIFEGUARDS NEEDED
Lifeguarding is a great summer job for high school and college students, teachers, retirees, and others with summer availability!  It offers the chance to work on a team, build your resume, and make a positive difference in your community.  High Sierra Pools is seeking applicants aged 16+ (limited positions are available for applicants 15 years of age) at Hampton Chase! Please see FLYER for more information. 
HSP offers competitive pay, discounted lifeguard certification for employees, and the chance to spend summer by the pool – and get paid for it!   Apply online at www.highsierrapools.com or contact our recruiters today at

(703) 920-1750

.
~~~~~~~~~~~~~~~~~~~~~~~~~~~~~~~~~~~~~~~~~~~~~~~~~~~~
NEW POOL PASS REGISTRATION
HCRA is moving into the 21st Century and is opening an online portal for pool pass registration. THROW THOSE PAPER PASSES IN THE TRASH!!!!
To all HCRA members and Associate Members of Hampton Forest, Hampton Woods I and II, Hampton Estates, Buckley's Reserve, Fairfax Estates, and Braddock Farms,  appreciate your patience as we move everyone into the online portal this year.  Registration requires an initial two-step process for first-time users.  Following years, once you have paid your dues for the year, you will only need to access the system to make changes to your family information, if necessary.
Please click the link below to start the registration process.
Click here to register for online pool pass!

If you have any questions or need to see the instruction, please CLICK HERE.
Once you have received final approved by the system, please down-load the app (app.cellbadge.com) on your phone for easy access to check-ins and up-to-date notifications on pool opening and closure (i.e. weather or swim meets).
PICTURE DAYS:  Once you have completed the two-step registration process, please come to the clubhouse on the following dates/times to have your picture taken and uploaded into the new system.  Members will also be available to help with technical/access issues.
| | | | | |
| --- | --- | --- | --- | --- |
| Sat. March 30 | 10 am to 12 pm | | Tues. May 14 | 7 pm to 9 pm |
| Tues. April 9 | 7 pm to 9 pm | | Sat. May 18 | 10 am to 12 pm |
| Sat. April 13 | 10 am to 12 pm | | Tues. May 21 | 7 pm to 9 pm |
| Sat. April 27 | 10 am to 12 pm | | Thurs. May 23 | 7 pm to 9 pm |
| Sat. May 11 | 10 am to 12 pm | | Fri. May 24 | 7 pm to 9 pm |
~~~~~~~~~~~~~~~~~~~~~~~~~~~~~~~~~~~~~~~~~~~~~~~~~~~~~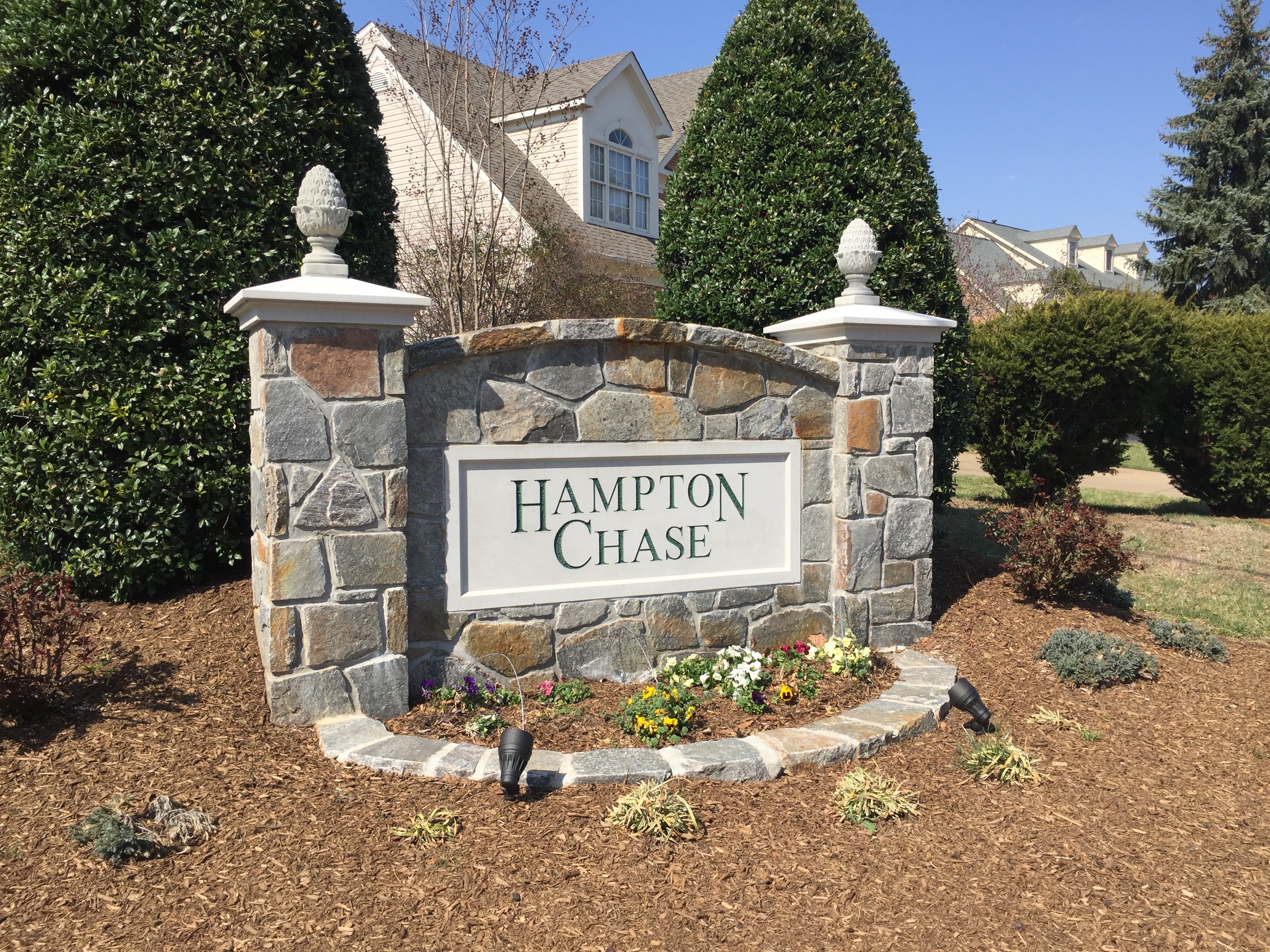 HCRA - Hampton Chase Recreation Association and Home of the Sharks!
Welcome to the HCRA - we hope this site provides you with the information you need to learn about our association and enjoy the facilities.  The HCRA clubhouse and pool are located on six acres within the Hampton Forest neighborhood.
All persons in the Hampton Chase Recreation Association are automatically members of the pool as part of your homeowner covenants.  Each year HCRA opens its doors to Hampton Forest HOA and many of the other HCRA neighboring associations to apply for associate membership. For more information about membership and HCRA activities, contact us at info@hcrafairfax.org.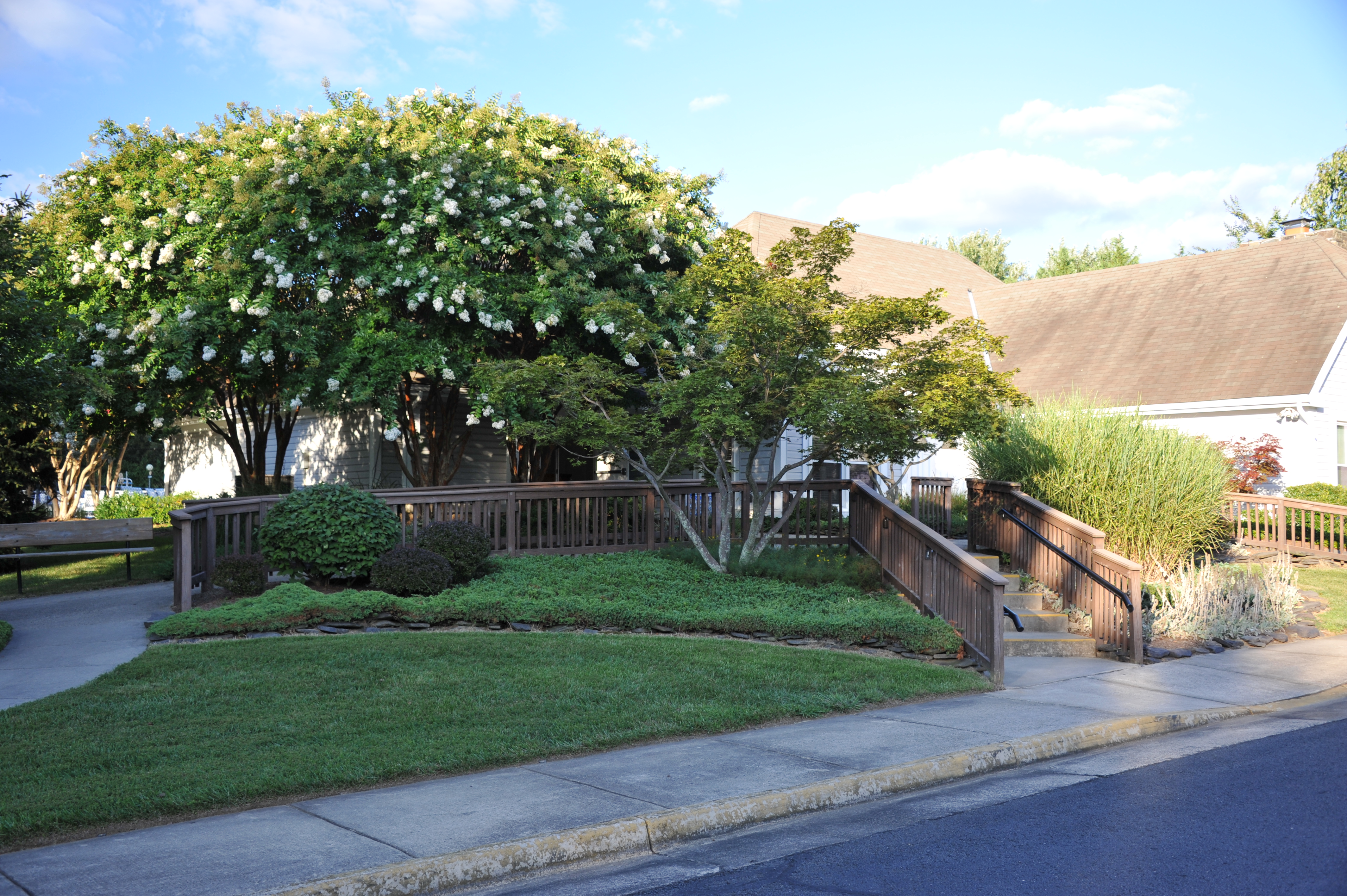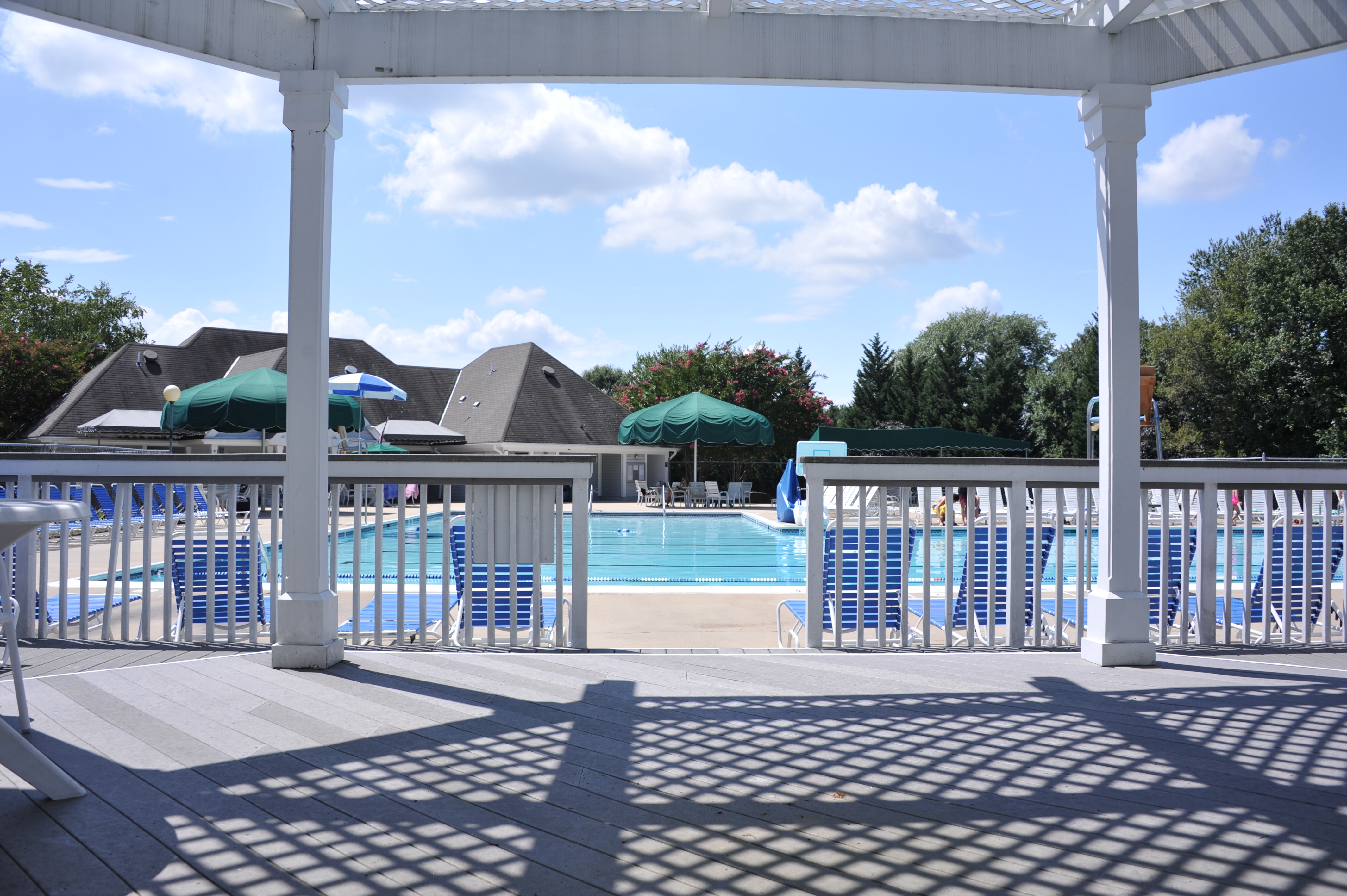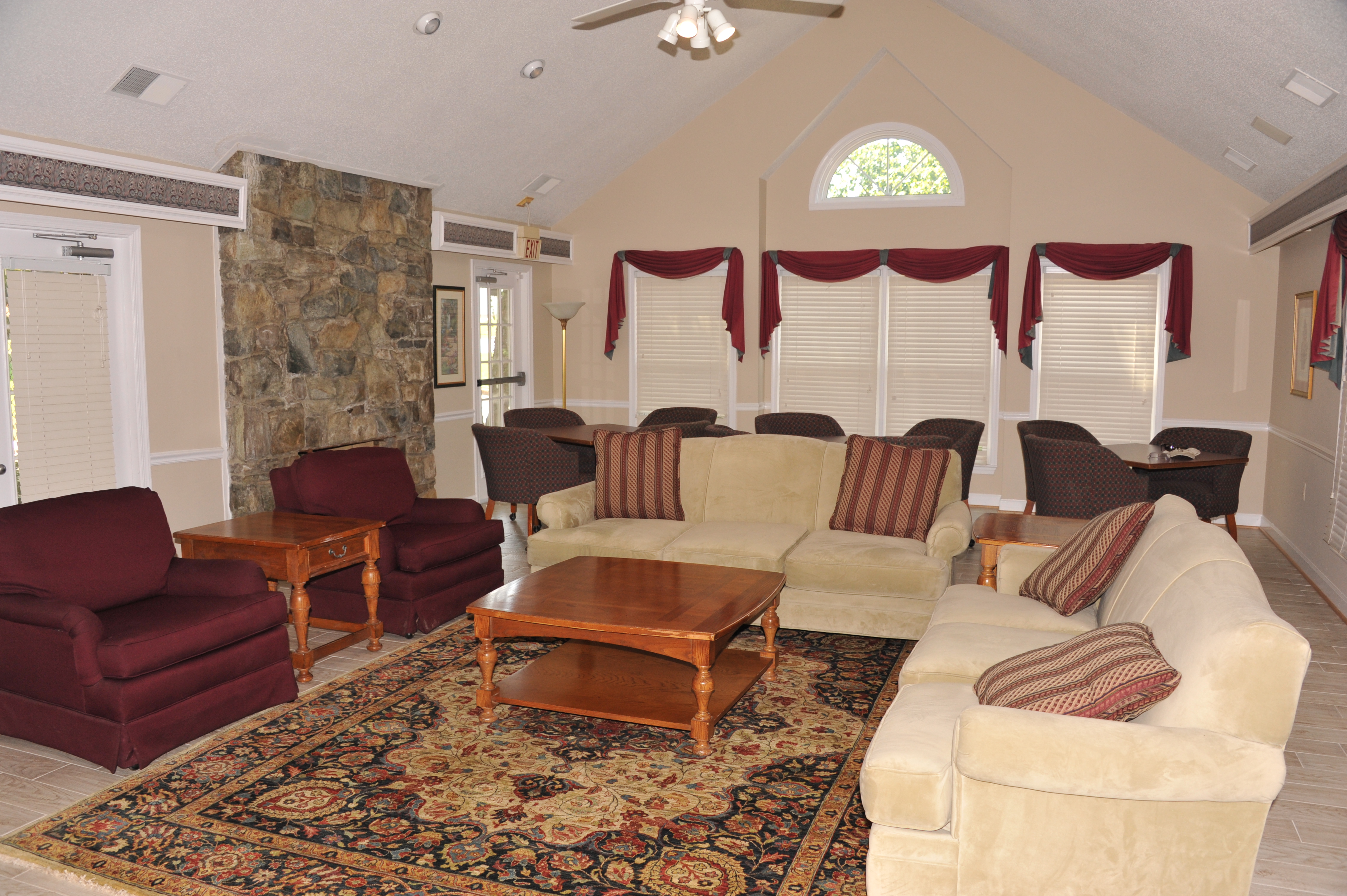 Learn more about the HCRA