The HCRA Board of Director

s' next meeting will be on 

January 17, 2019

 at 7:00 pm.  
Homeowners are welcome to attend.
~~~~~~~~~~~~~~~~~~~~~~~~~~~~~~~~~~~~~~~~~~~~~~~~~~~~~~~~~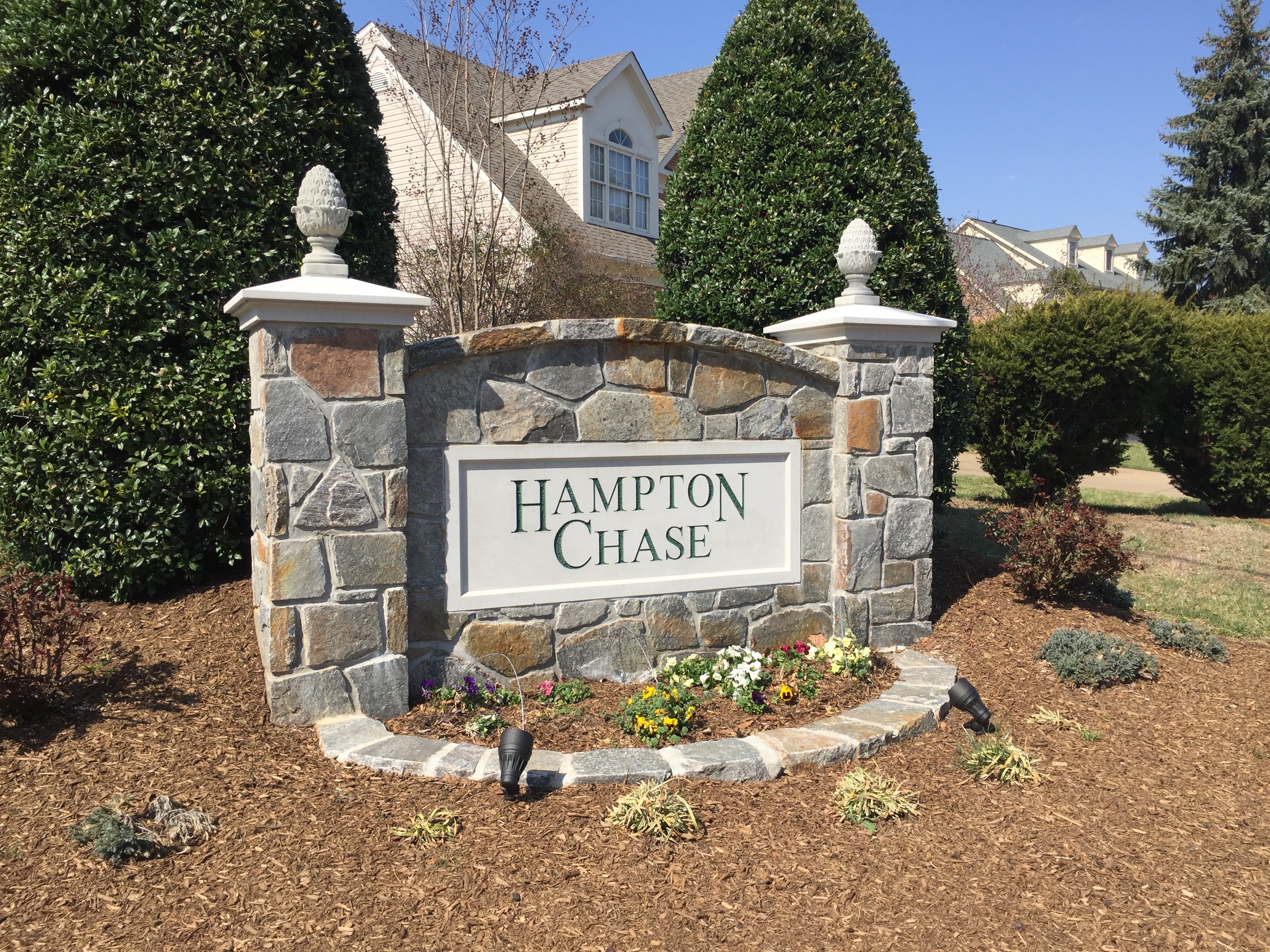 HCRA - Hampton Chase Recreation Association and Home of the Sharks!
Welcome to the HCRA - we hope this site provides you with the information you need to learn about our association and enjoy the facilities.  The HCRA clubhouse and pool are located on six acres within the Hampton Forest neighborhood.
All persons in the Hampton Chase Recreation Association are automatically members of the pool as part of your homeowner covenants.  Each year HCRA opens its doors to Hampton Forest HOA and many of the other HCRA neighboring associations to apply for associate membership. For more information about membership and HCRA activities, contact us at info@hcrafairfax.org.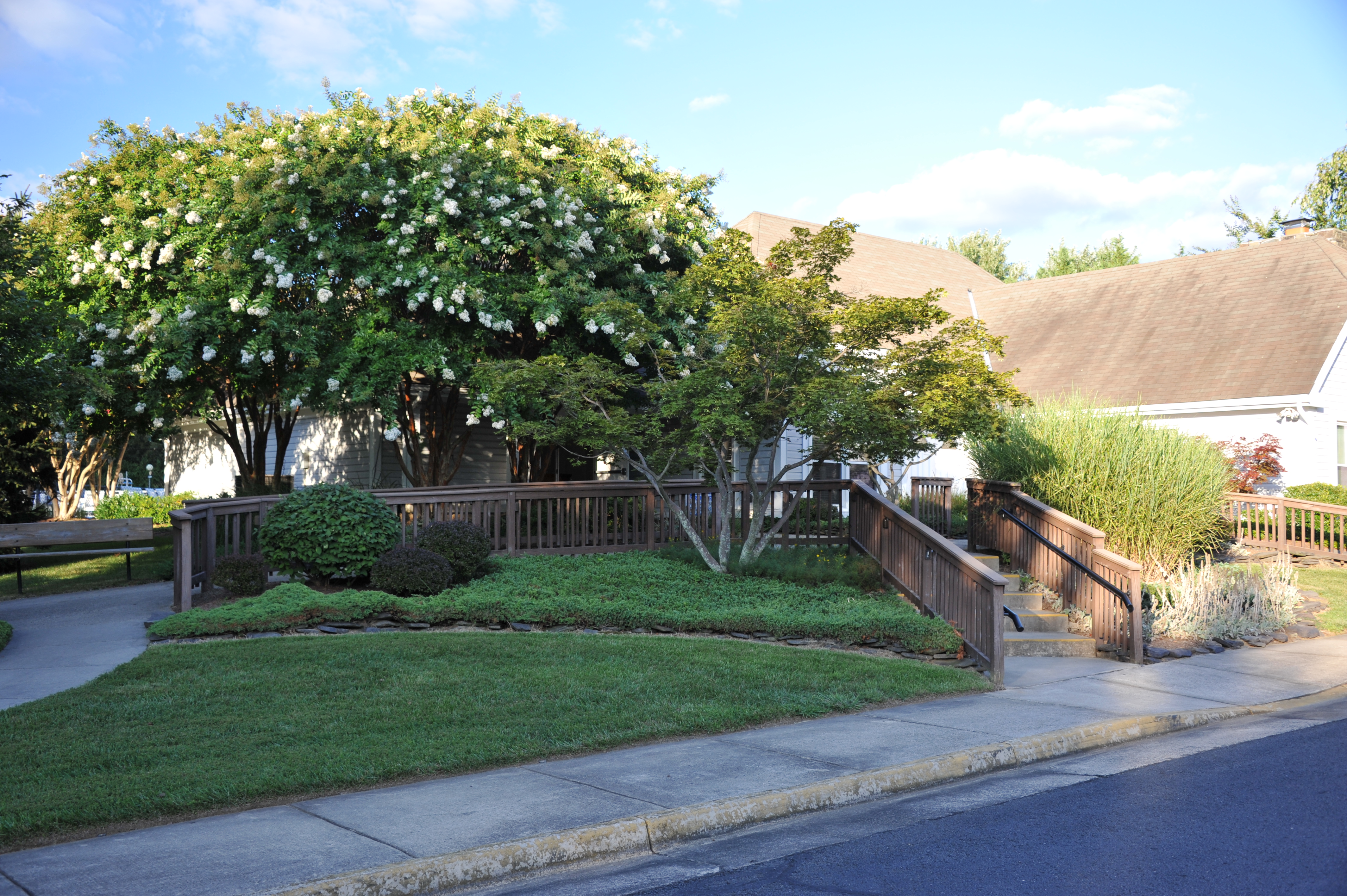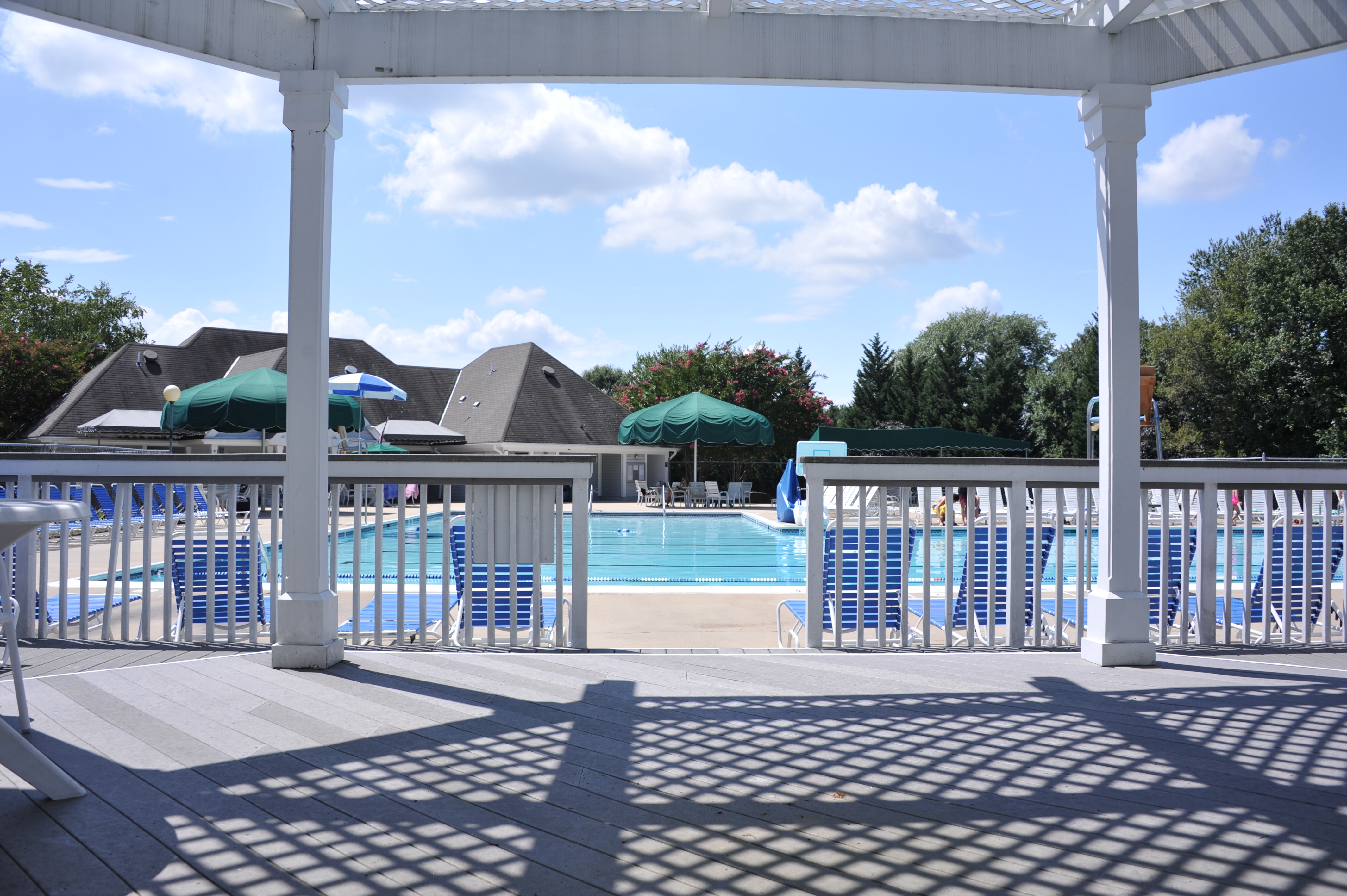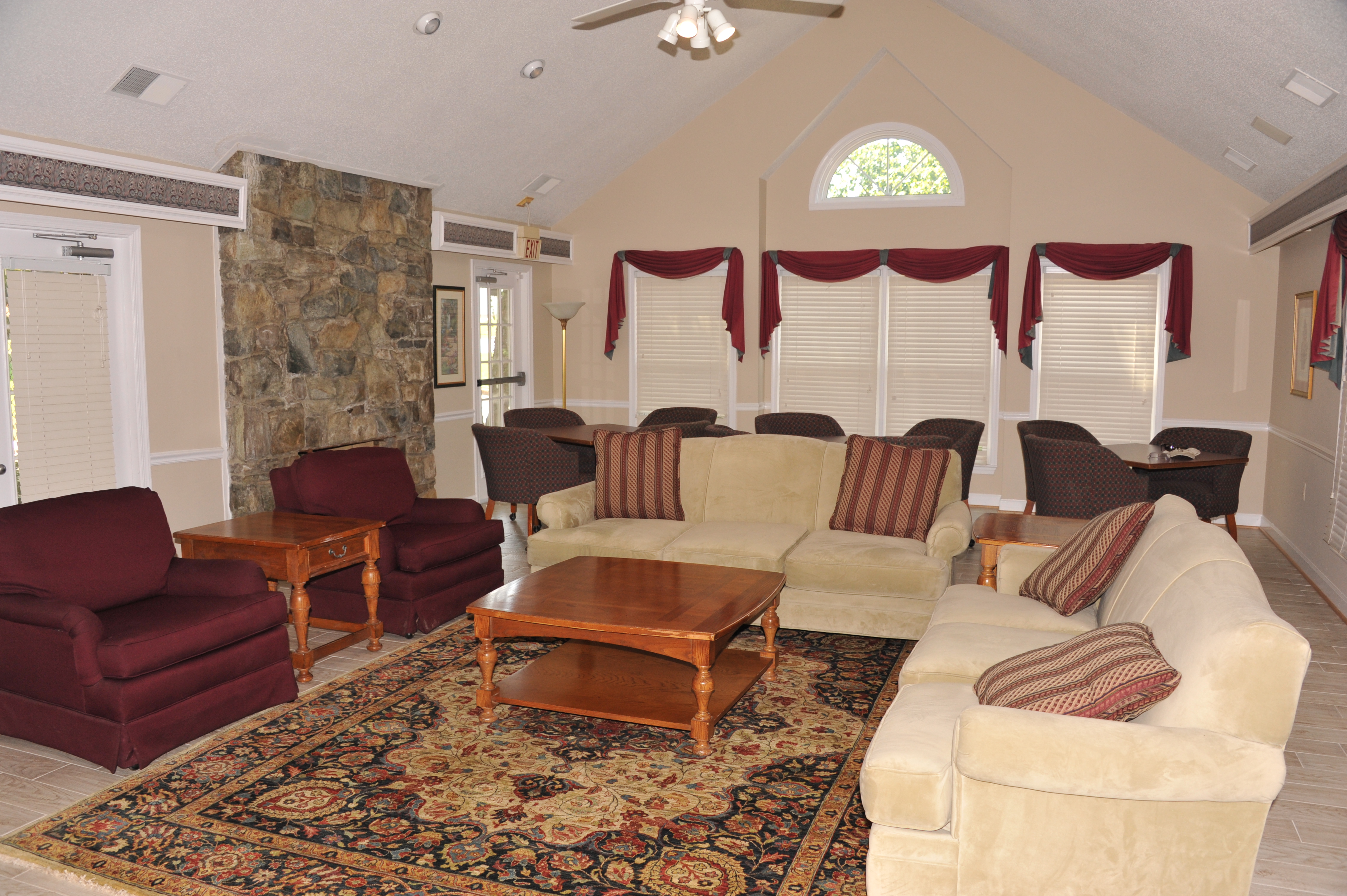 Learn more about the HCRA