The HCRA Board of Director

s' next meeting will be on
Thursday, August 1

, 2019

 at 7:00 pm.
(Please note this is a departure from our regular schedule
in order to accommodate summer vacation schedules)
Homeowners are welcome to attend.
~~~~~~~~~~~~~~~~~~~~~~~~~~~~~~~~~~~~~~~~~~~~~~~~~~~~
NEW POOL PASS REGISTRATION
HCRA is moving into the 21st Century and is opening an online portal for pool pass registration. THROW THOSE PAPER PASSES IN THE TRASH!!!!
To all HCRA members and Associate Members of Hampton Forest, Hampton Woods I and II, Hampton Estates, Buckley's Reserve, Fairfax Estates, and Braddock Farms,  appreciate your patience as we move everyone into the online portal this year.  Registration requires an initial two-step process for first-time users.  Following years, once you have paid your dues for the year, you will only need to access the system to make changes to your family information, if necessary.
Please click the link below to start the registration process.
Click here to register for online pool pass!

If you have any questions or need to see the instruction, please CLICK HERE.
Once you have received final approved by the system, please down-load the online portal (app.cellbadge.com) on your phone for easy access to check-ins and up-to-date notifications on pool opening and closure (i.e. weather or swim meets).
PICTURES:  Once you have completed the two-step online registration process, please come to the clubhouse to have your picture taken and uploaded into the new system.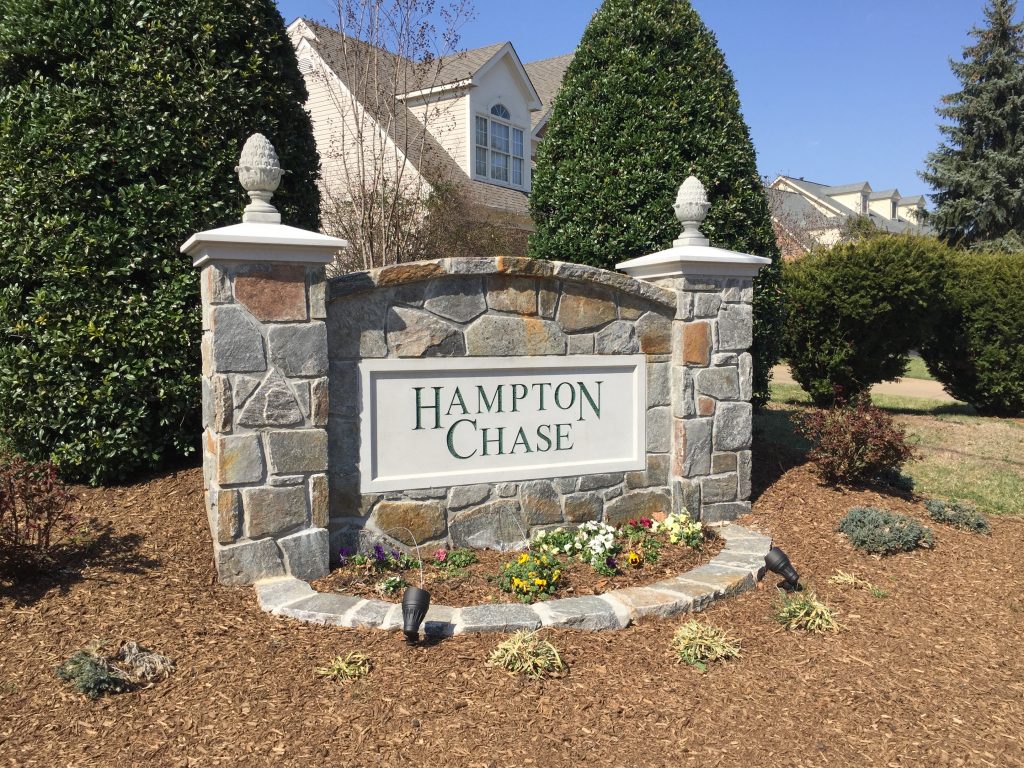 HCRA - Hampton Chase Recreation Association and Home of the Sharks!
Welcome to the HCRA - we hope this site provides you with the information you need to learn about our association and enjoy the facilities.  The HCRA clubhouse and pool are located on six acres within the Hampton Forest neighborhood.
All persons in the Hampton Chase Recreation Association are automatically members of the pool as part of your homeowner covenants.  Each year HCRA opens its doors to Hampton Forest HOA and many of the other HCRA neighboring associations to apply for associate membership. For more information about membership and HCRA activities, contact us at info@hcrafairfax.org.
ANNUAL ADULT POOL CLOSING PARTY
To be held at the HCRA Clubhouse on Saturday, September 7th
Doors open at 7:00 pm  -- Dinner starts at 7:30 pm
Catering will be done by Uncle Julio's (with their famous margaritas).
 Please RSVP to Board@HCRAFairfax.org by August 28th
Make check out to HCRA @ $25 per person / $40 per couple
DOG SWIM
And let's not forget our best friend needs some fun as well.
Come to the pool on Sunday, September 8th from 10am-noon
and let rover splash around.
Only dogs are allowed in the water.
(No human swimming permitted, except to save a dog)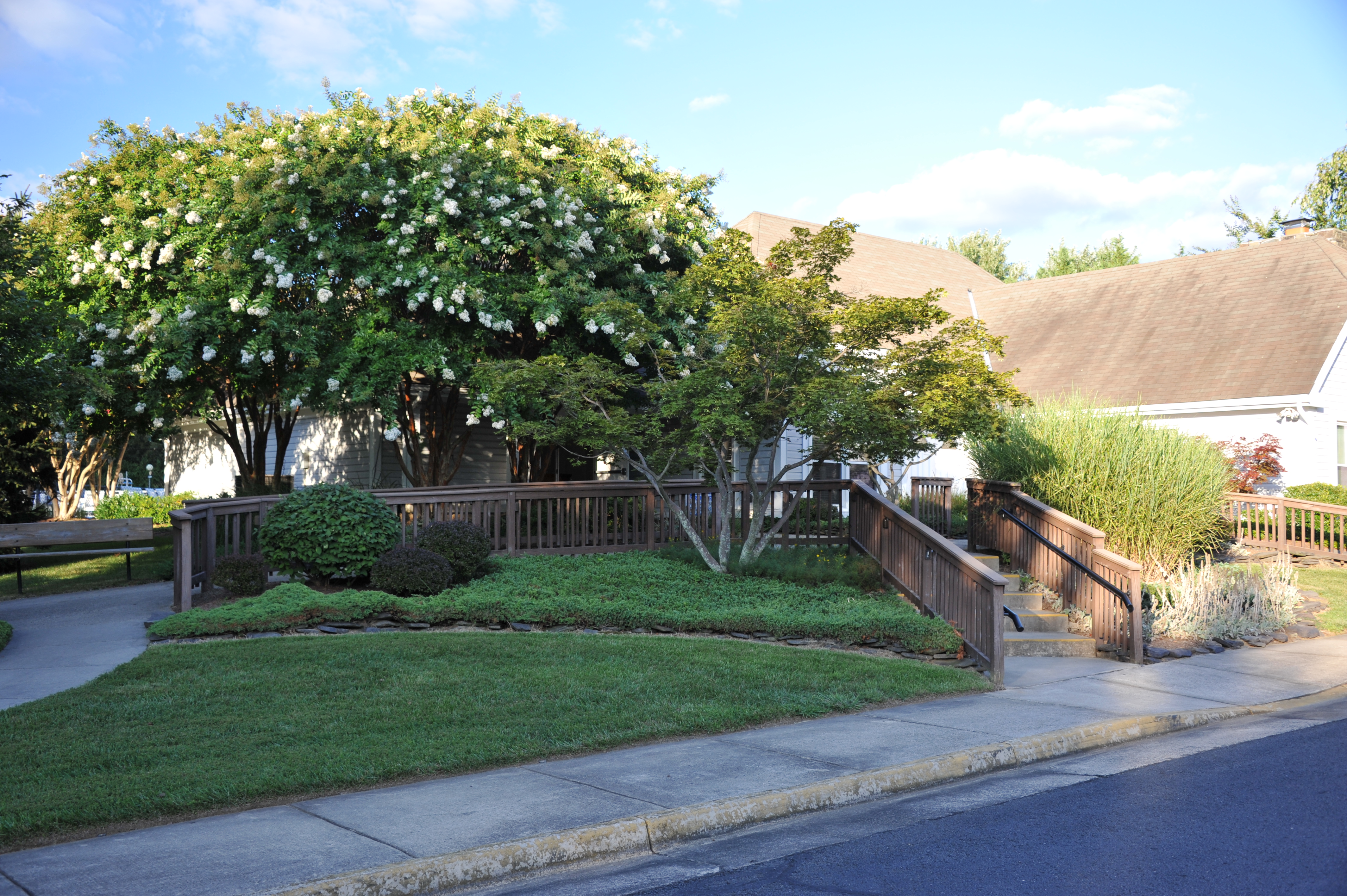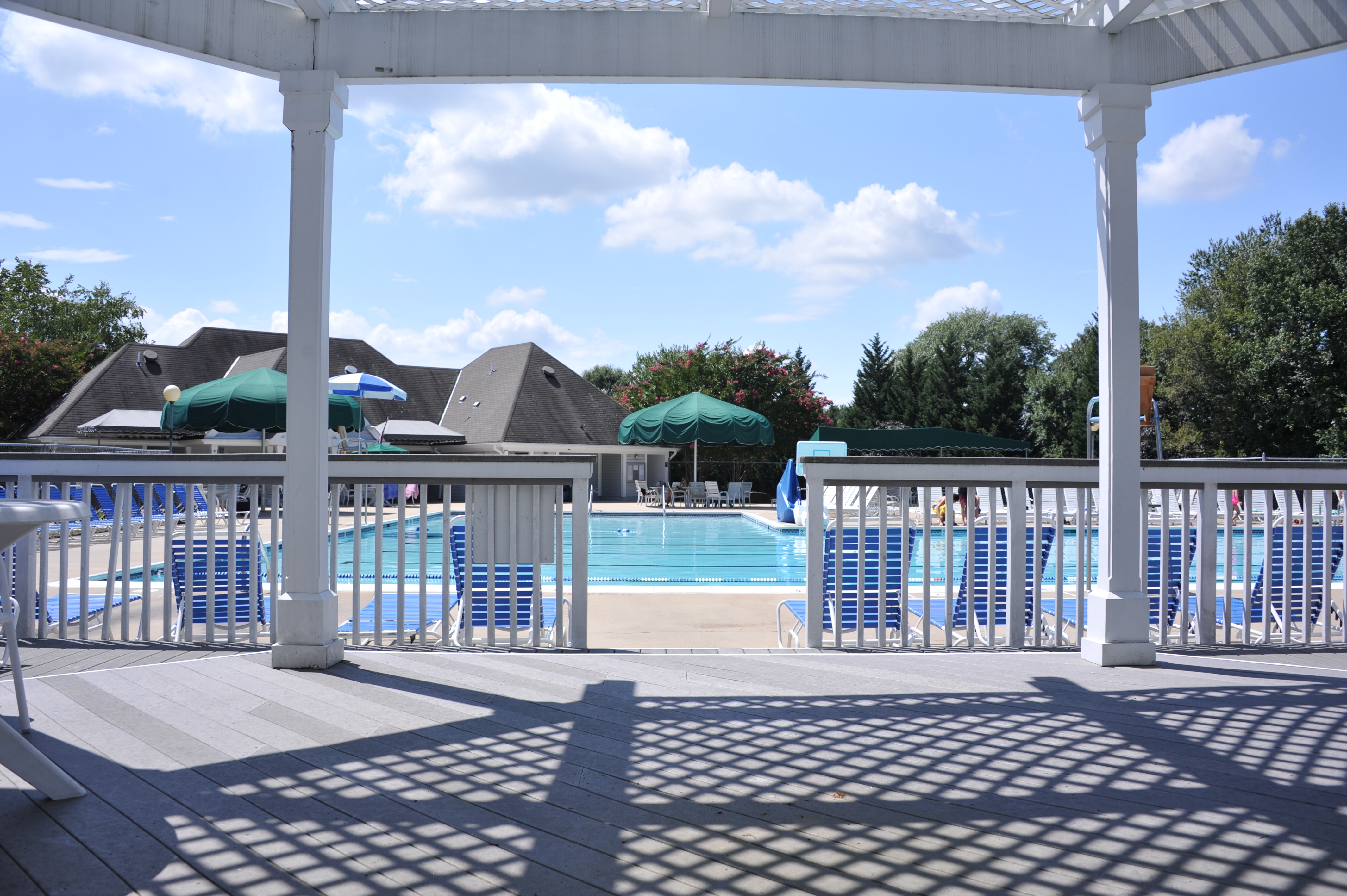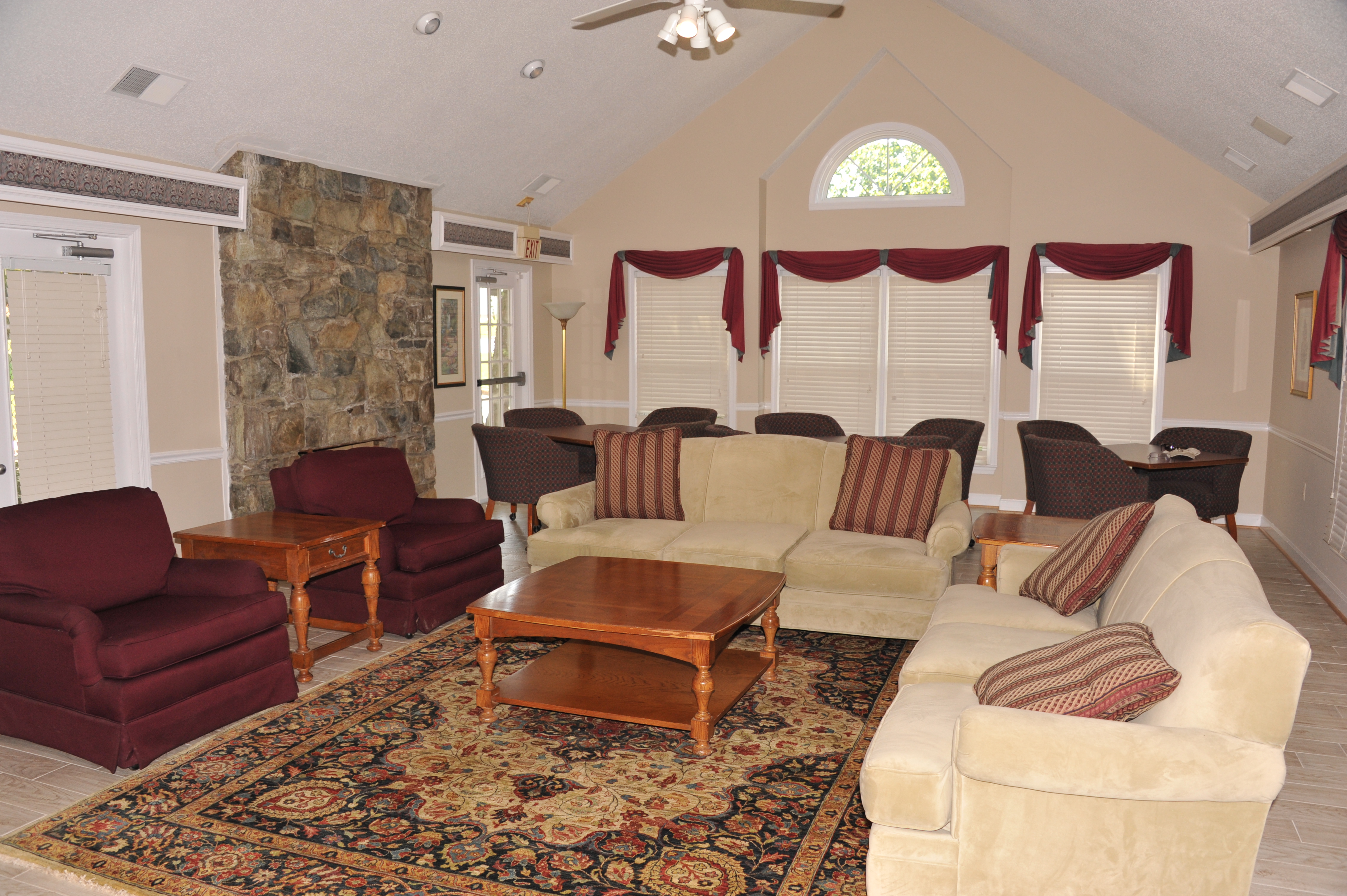 Learn more about the HCRA